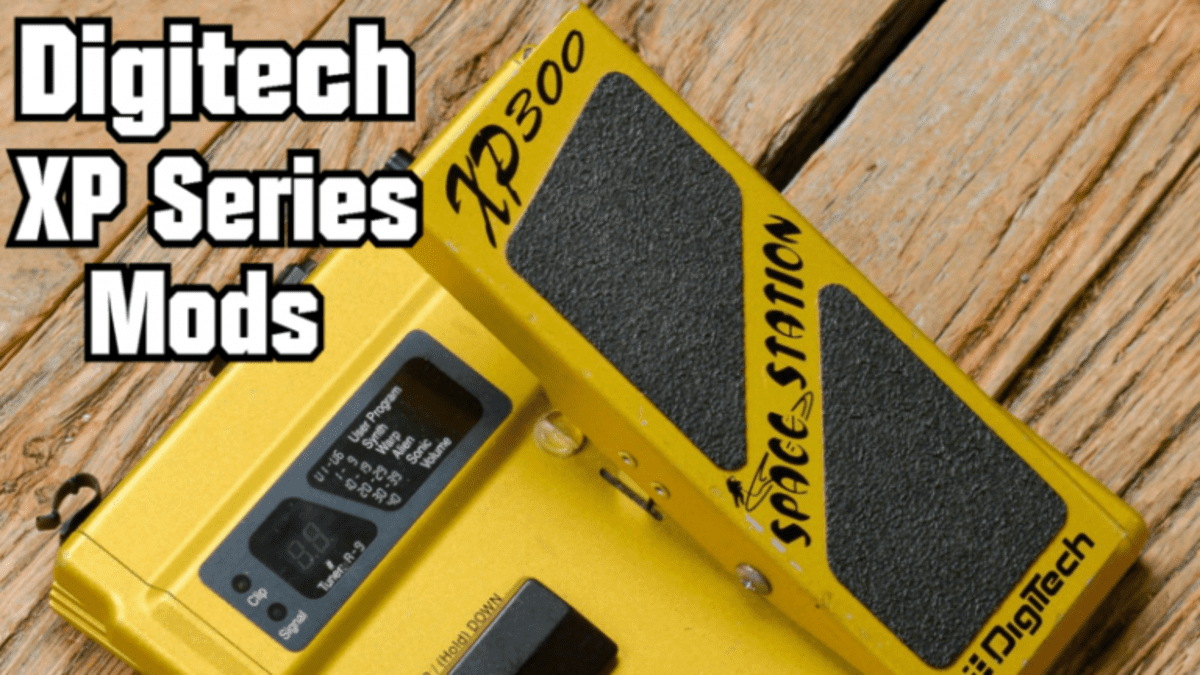 CONVERTING YOUR DIGITECH XP100, XP200 OR XP400 INTO A DIGITECH SPACE STATION
Back in the 90's, Digitech developed a series of expression pedal based effects, called the XP Series or XPression Series. There was a total of four: the XP-100 Whammy/Wah, the XP-200 Modulator, the XP-300 Space Station, and the XP-400 Reverberator. Each pedal in the Xpression series had an extensive amount of different and unique sounds to choose from, but above and beyond the most unique and most sonically out there of the series was the Space Station. The Space Station has become incredibly rare and expensive, however, there are other means of having your very own Space Station. All of the pedals in the XP Series can be 100% sonically converted into an XP-300.
Either if you want to mod your own, or have it modded, you are in the right place.
DECIBELICS DIGITECH XP SERIES PRICE LIST
MOD YOUR OWN
XP300 Space Station programmed eprom chip €12
XP100, XP200 or XP400 programmed eprom chip €12
4 Eprom Chip Bundle (XP100/200/300/400) €40
3 Eprom Chip Bundle €30
XP300 Conversion Kit for XP100 NO-SMD €30
Optional: Pre-wired XP100/XP300 Switch €10
XP300 Conversion Kit for XP100 SMD €28
XP300 Conversion Kit for XP200 / XP400 €28
SEND IT TO ME
Your XP100 NO-SMD to Space Station (MONO) conversion €70
Your XP100 NO-SMD to Space Station (STEREO) conversion €75
Option: External Switch to choose b/t XP100 and XP300 €20
Your XP100 SMD to XP300 MONO conversion €60
Your XP100 SMD to XP300 STEREO conversion €65
Your XP200 to XP300 conversion €55
Your XP400 to XP300 conversion €50
International shipping cost for Eproms and kits: €8 (Up to 5 eproms/kits)
*The Stereo/Mono conversion mod has been made possible through the published work, "CONVERTING THE DIGITECH XP" (2012-2015), by Govmnt_Lacky, and digi2t, as well as all information published at the diystompboxes.com forum
FOR ORDERING A KIT OR MODDING YOUR PEDAL: guillem @ decibelics.com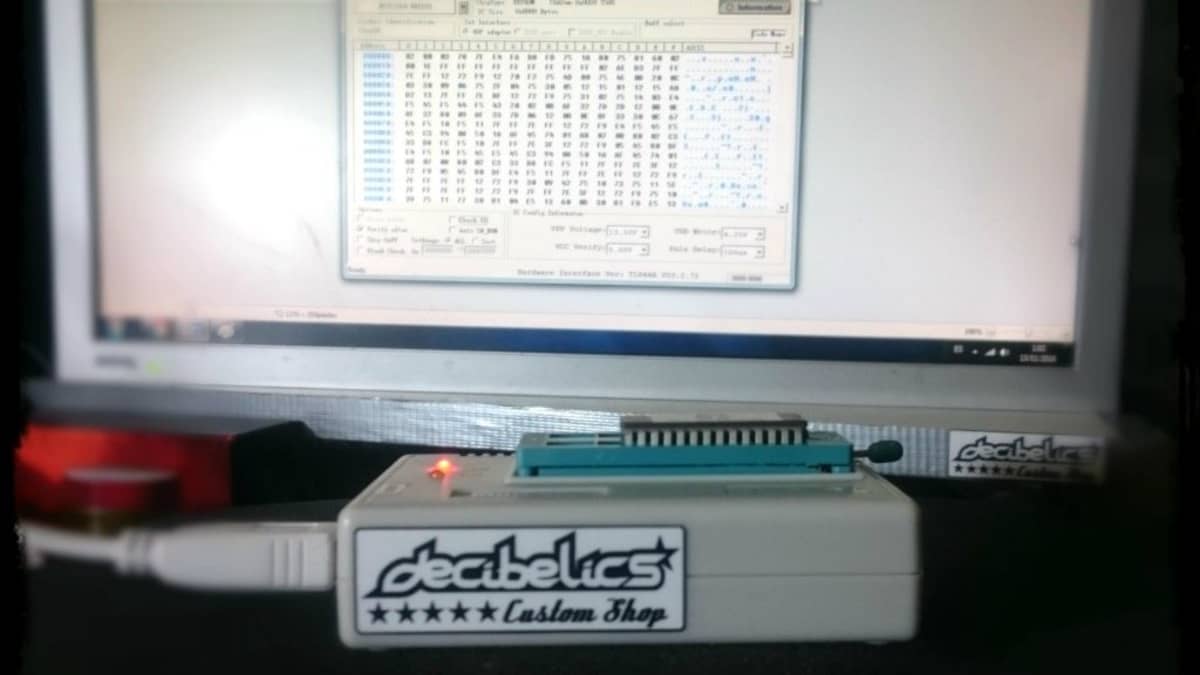 Programming is done in-house
Learn how to remove the board on your XP to save on shipping costs!