SEPTEMBER BATCH IS SOLD OUT! Next Pre-Orders: October 5 @ 9PM CET
Set your alarms (Highly recommended!) or Subscribe to be notified when pre-orders drop
– Add info@decibelics.com to your email contacts so you don't miss out –
Questions? Read our FAQ
NEW VIDEO FROM DECIBELICS ARTIST SUKE CERULO! GOLDEN HORSE VS KLON CENTAUR #005 (YES – THE 5th EVER MADE!)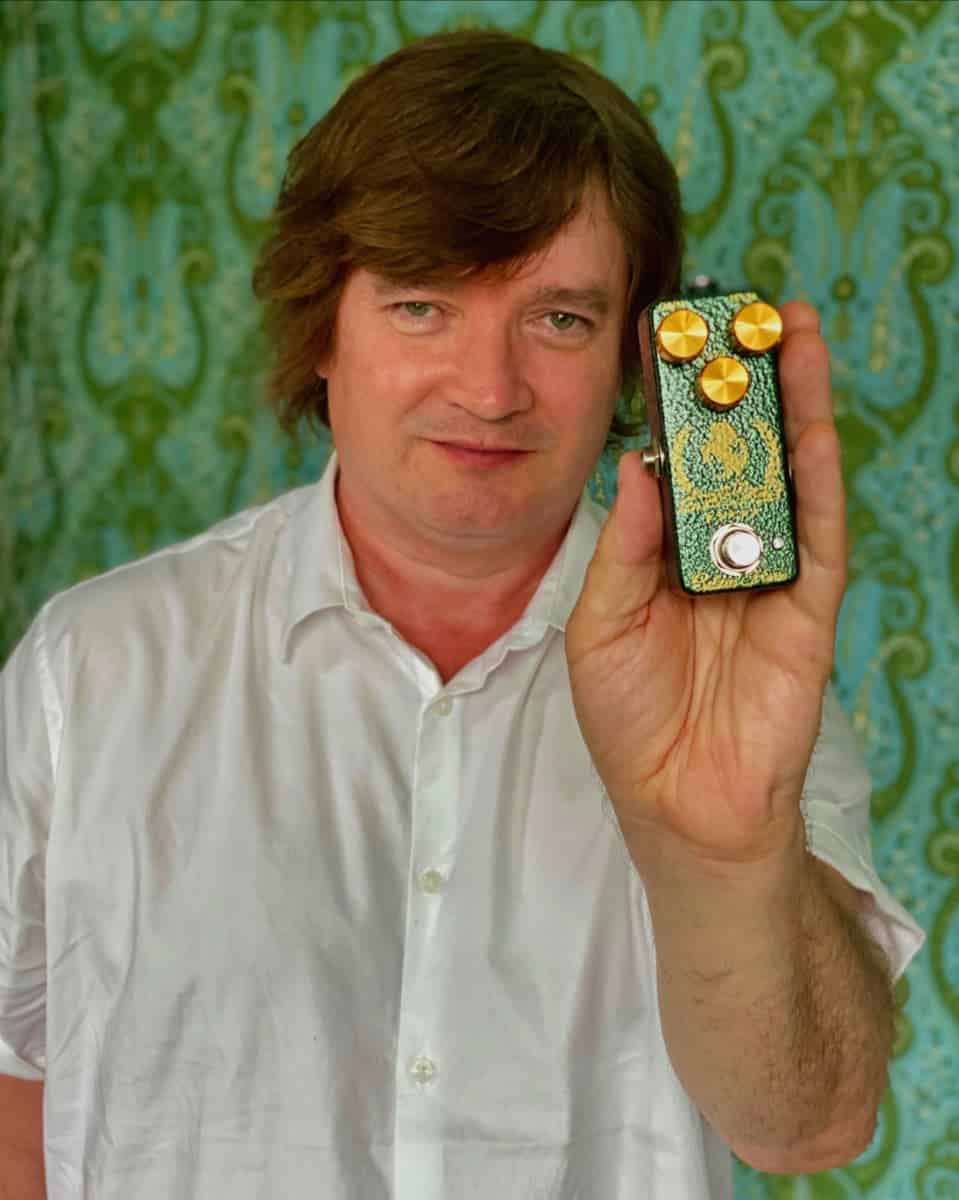 ALLY MCERLAIN, GUITARIST OF TEXAS, JOINS THE DECIBELICS FAMILY
We are proud to welcome the one and only, Ally McErlaine of TEXAS, to the Decibelics family!
Ally wanted a Golden Horse for his studio recordings and, knowing he is a Celtic Football Club fan, I was sure he would love this gorgeous Hammered Green finish.
Ally says, 'It's awesome, will be staying on my pedal board and will be used for everything from now on'
It is a great honor that such a big star with several Nº1 Albums has trusted Decibelics. He's also one of the nicest guys I had the pleasure to ever meet. Thank you very much, Ally!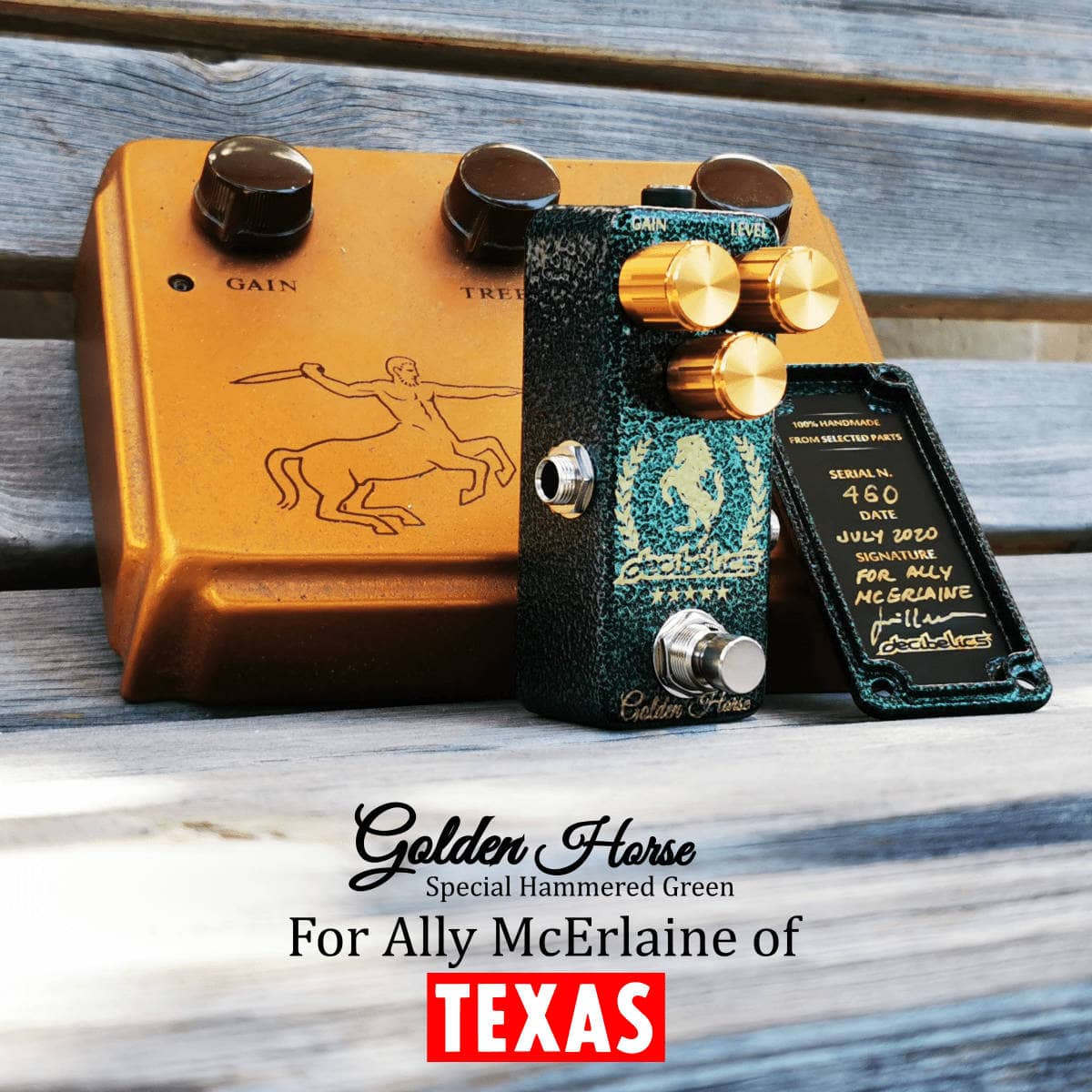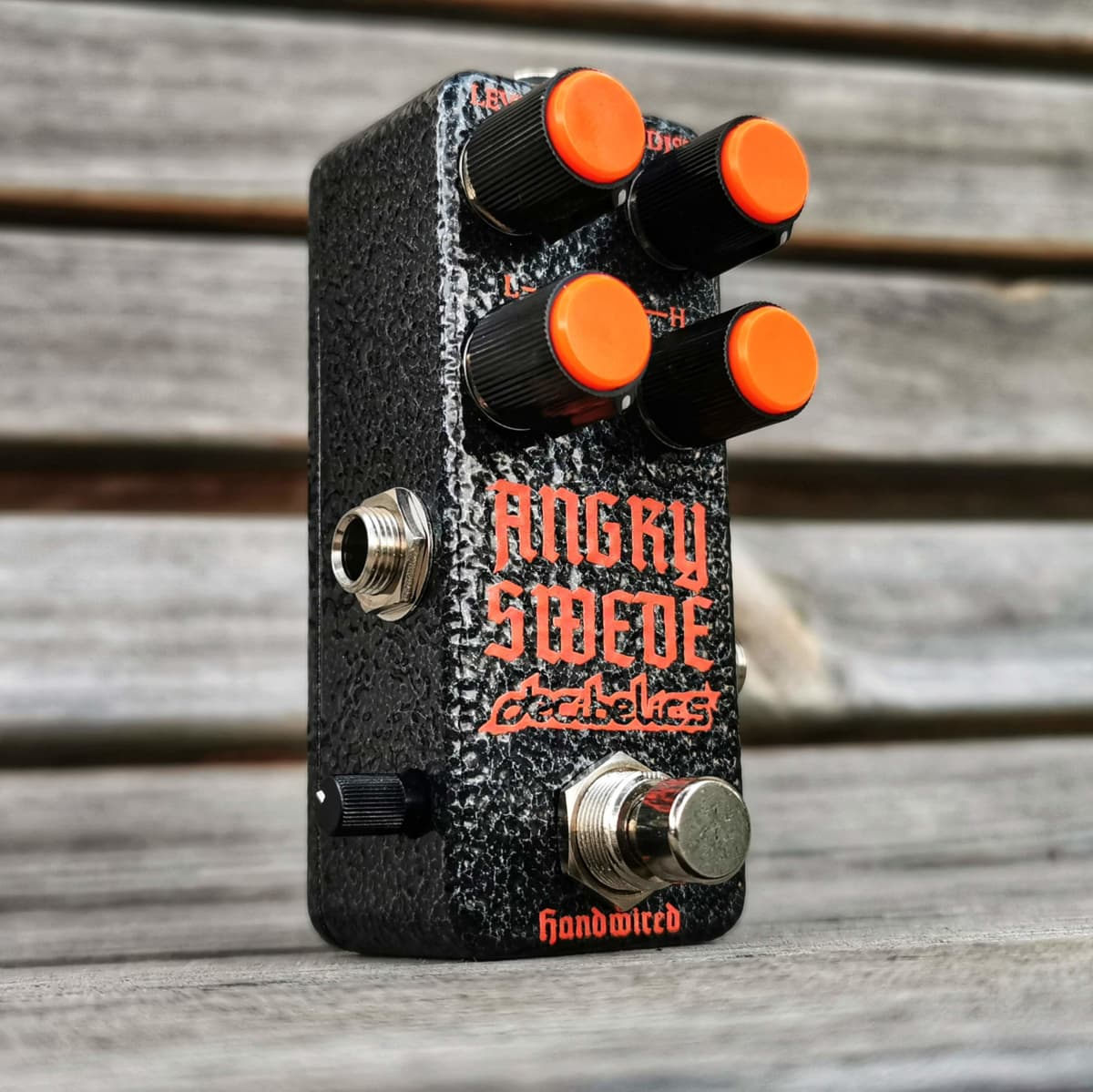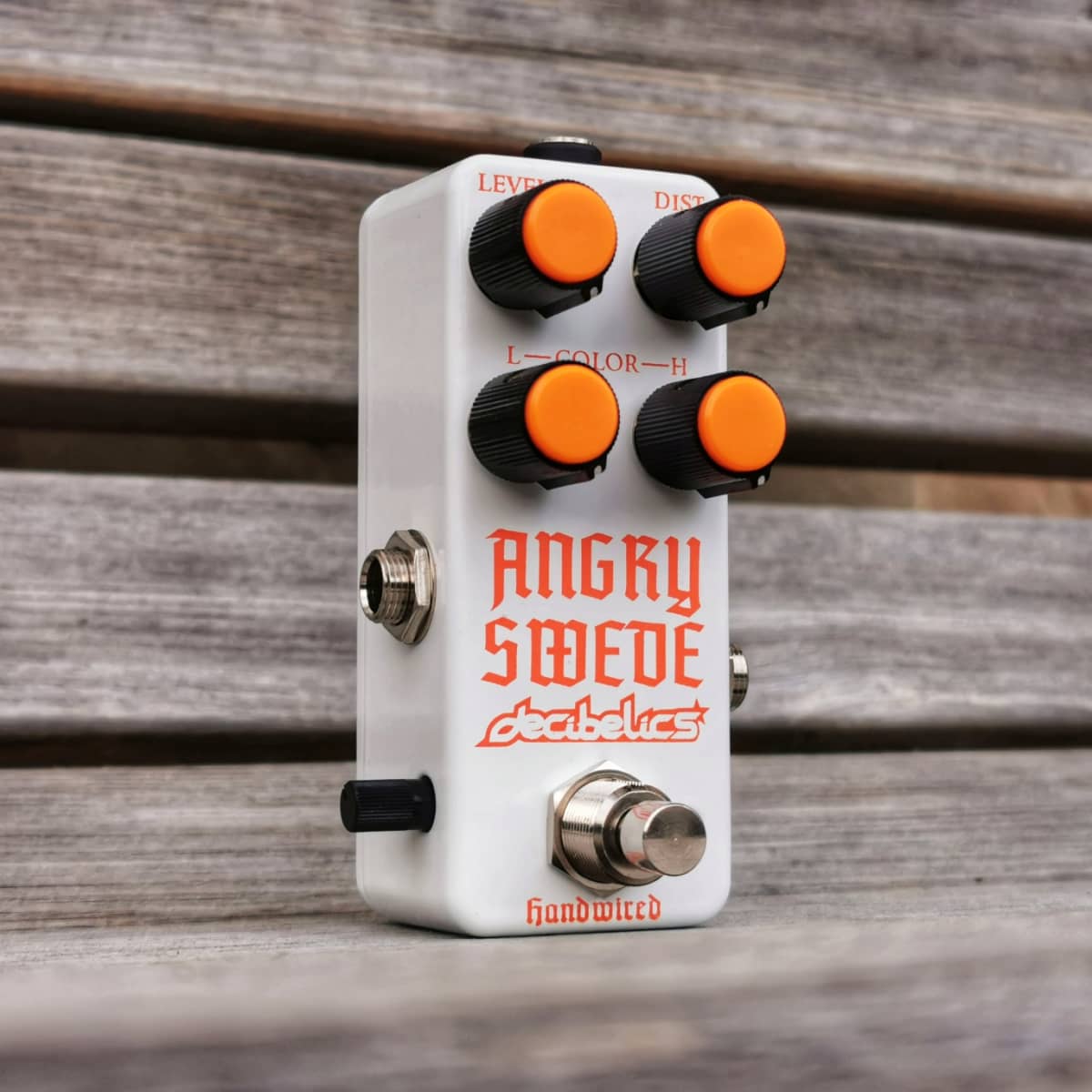 NEW SPECIAL EDITIONS FOR THE GOLDEN HORSE AND ANGRY SWEDE
Pre-Order yours here: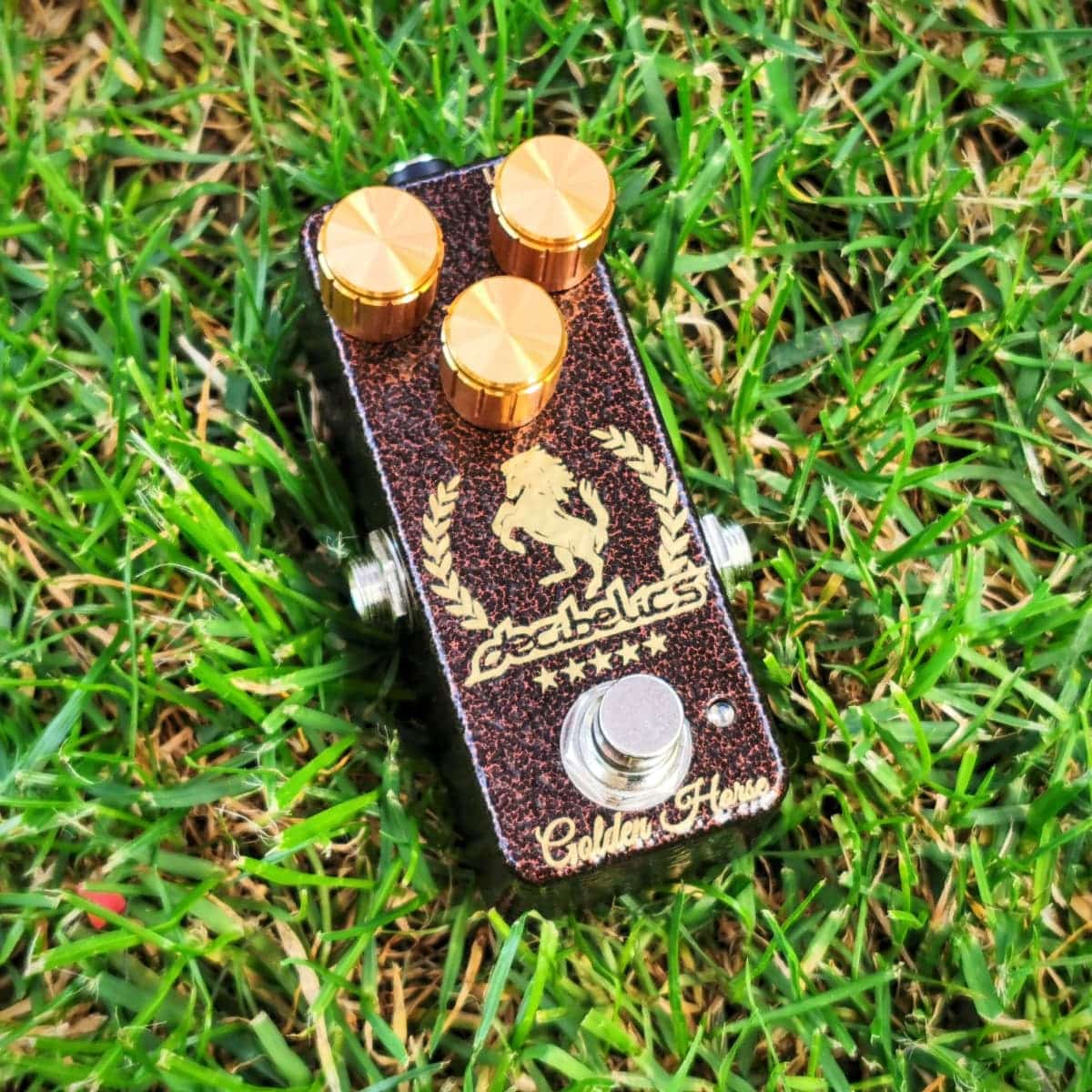 Decibelics Golden Horse Mini Klon Centaur
Decibelics Angry Swede Mini Chainsaw HM-2
Decibelics Golden Royale Dual Klone